Win CLEARSTEM Skincare Summer Essentials + 12-Pack of Remedy Organics Wellness Shakes
Win CLEARSTEM Skincare Summer Essentials
+ 12-Pack of Remedy Organics Wellness Shakes
Win CLEARSTEM Skincare Summer Essentials + 12-Pack of Remedy Organics Wellness Shakes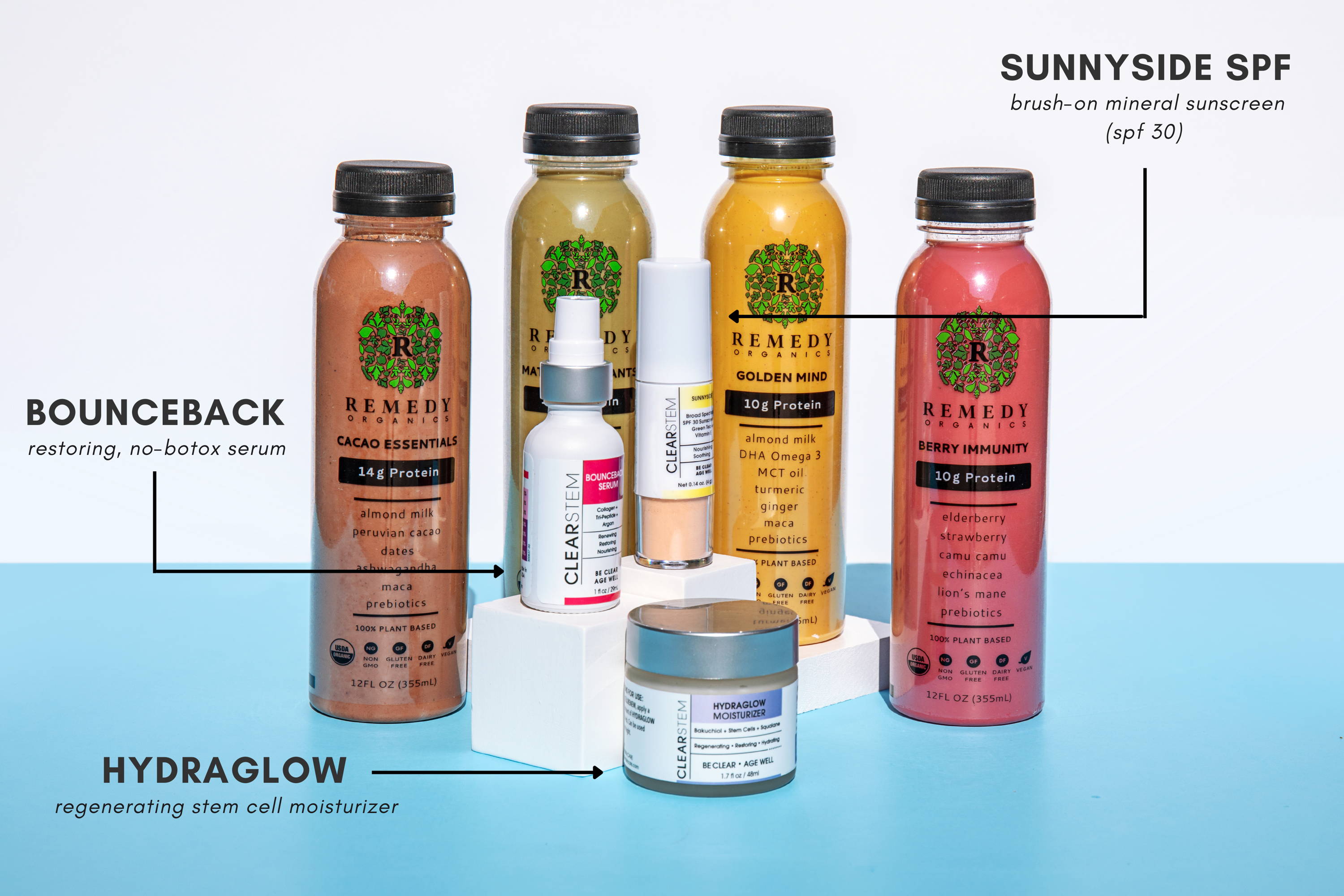 We believe in the power of transparency and education, so whether you're choosing skincare products or your next nourishing meal, you know exactly what's inside and are informed to choose the right option for you.
Winner will be announced from both brand handles on August 16, 2021.

The Remedy Organics and CLEARSTEM Skincare giveaway will end Sunday 8/15 @ 9PM PT/Midnight ET.